Custom Coating, Inc. offers laboratory support to ensure the highest coating quality.
Laboratory support includes: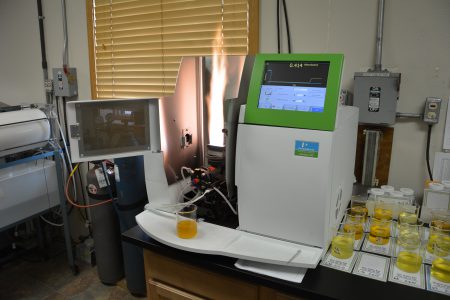 Perkin Elmer AAnalyst200 Atomic Absorption Spectrometer
Measures metal content in coating baths to ensure consistent process quality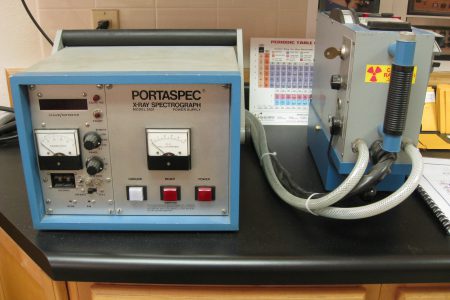 Porta-Spec Model 2501 X-Ray Fluorescence Spectrograph
Provides instant feedback on Alodine-5200 coating weights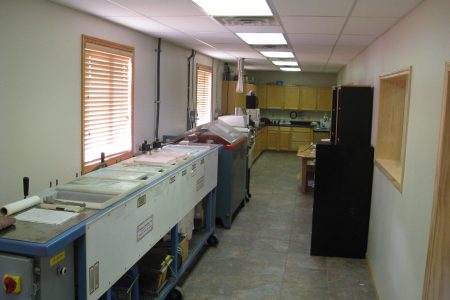 CCI-Designed Experimental Pilot Line
Replicates the mass production line in 15-gallon tanks. Used for special coating process development or customer requests.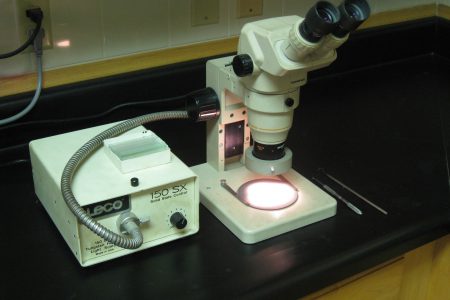 Olympus SZ-ST Stereo Microscope
Allows visual inspection of part surfaces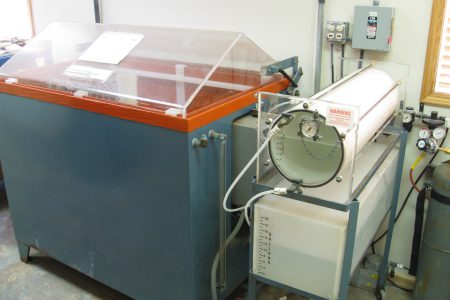 Singleton SCCH22 Salt Spray Cabinet
Tests corrosion resistance for steel parts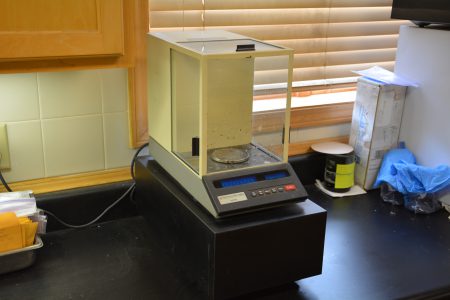 Denver Instrument AA-250 Analytical Balance
Verifies phosphate coating weight